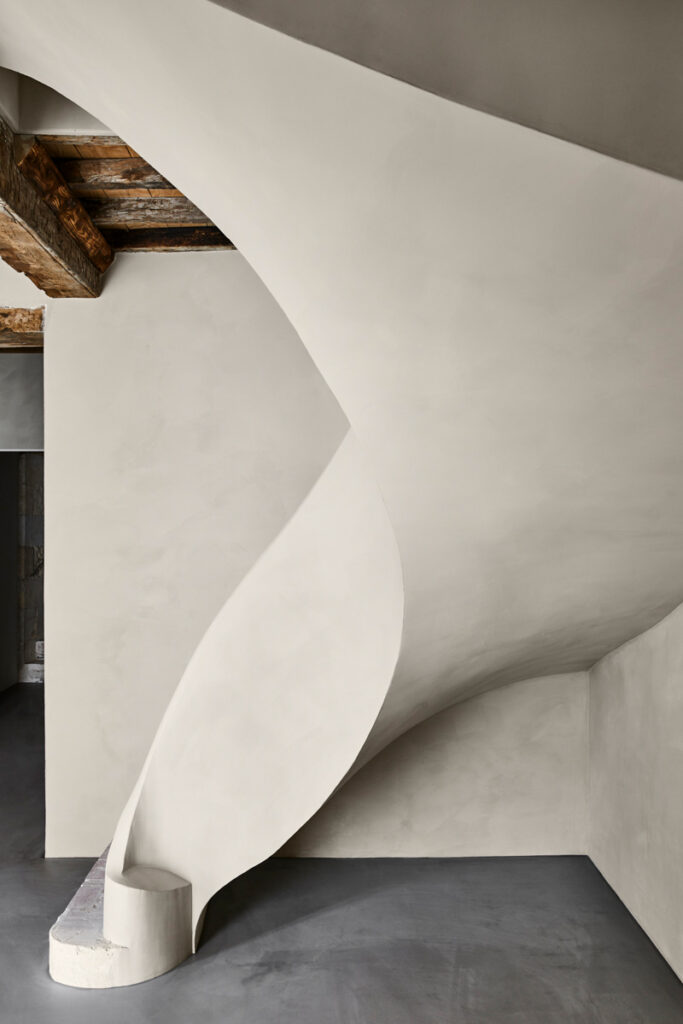 Photo shoots
As a stylist and set designer interior design magazines for many years, Christele understands the needs of fashion or interior design shoot team.
All spaces on the property are available to rent and can be privatized with the possibility of sleeping on site or in one of the hotels or bed & breakfast in the town.
Lunch and dinner catering must be booked in advance.
A price estimate will be provided according to the space required the number of people on site.