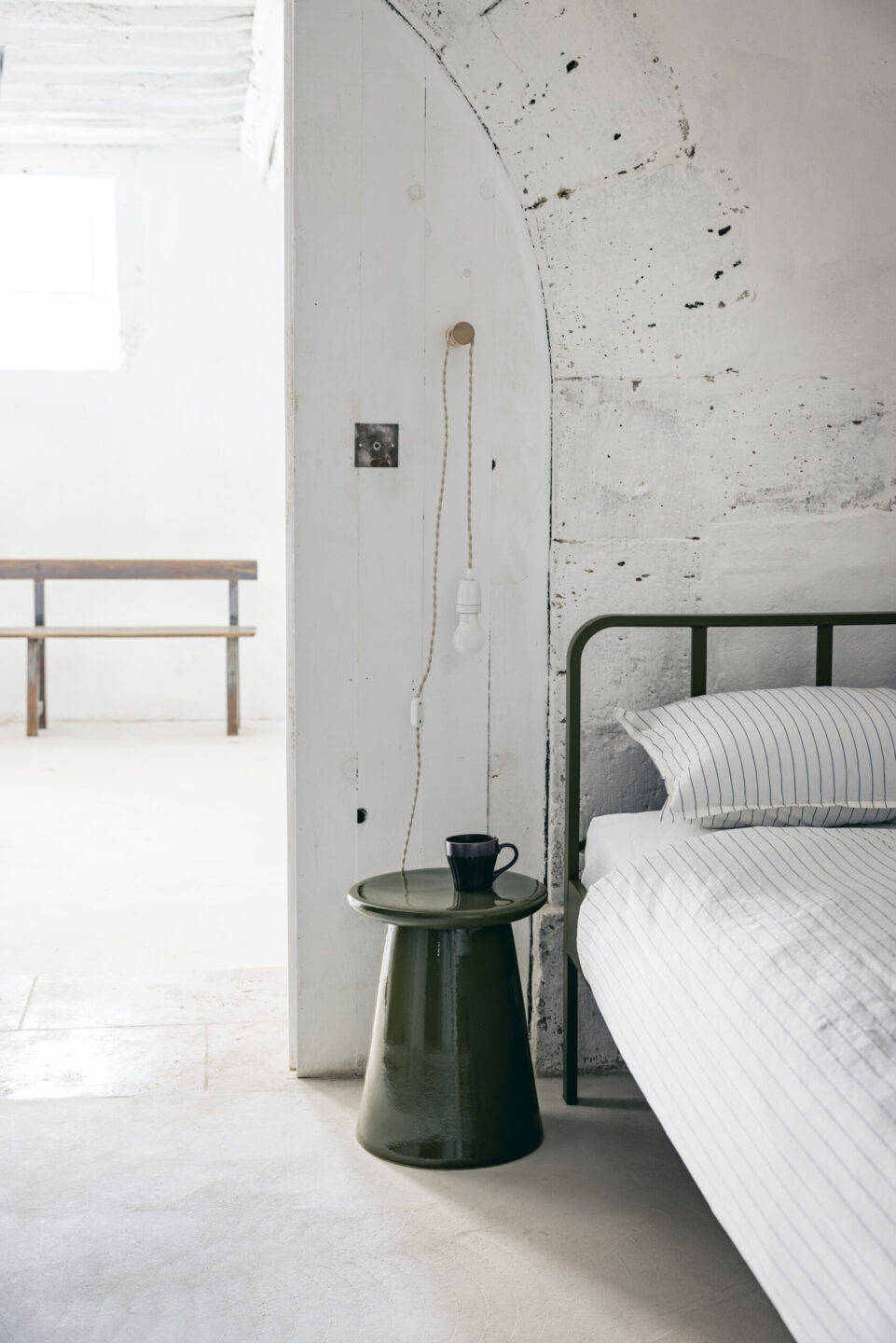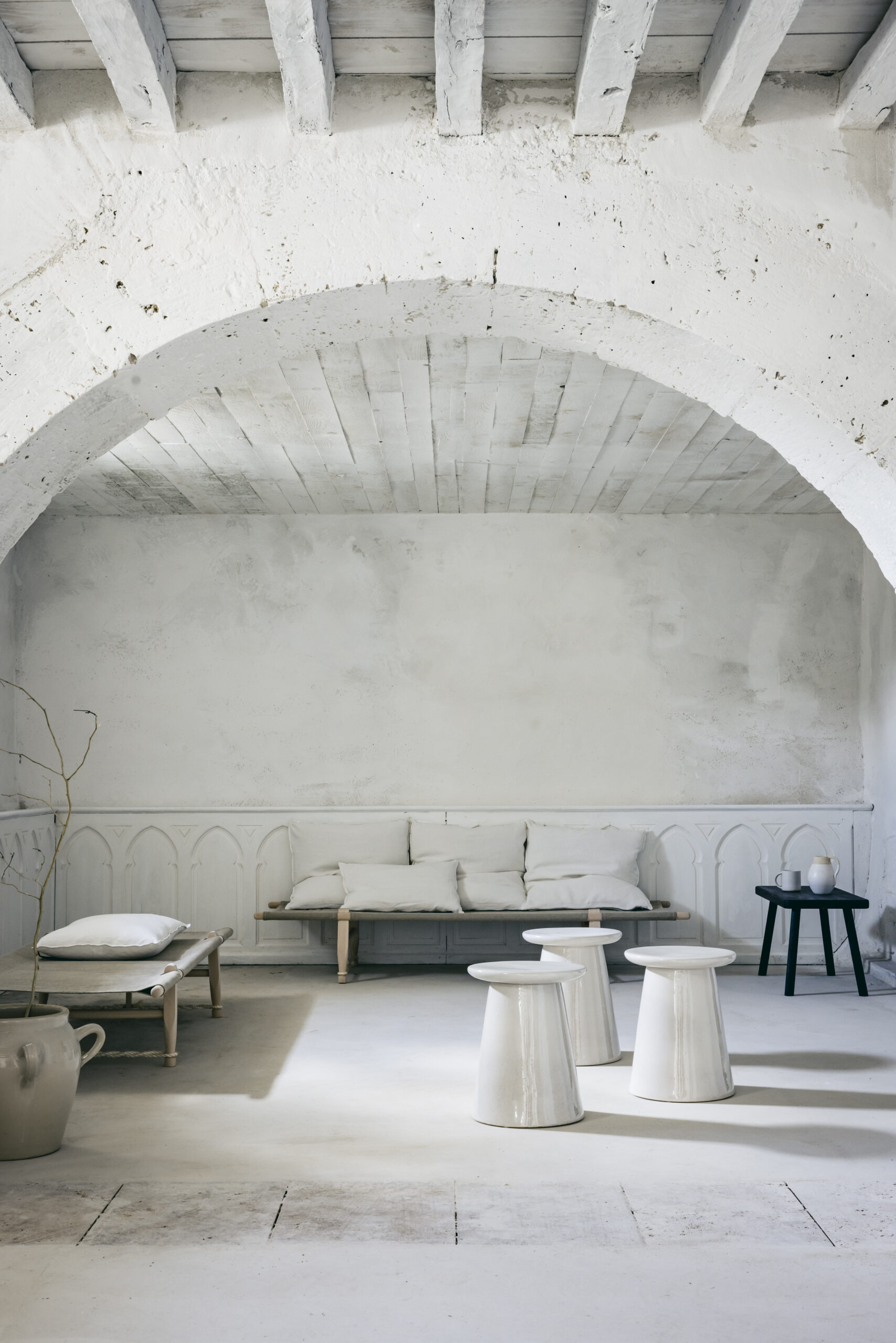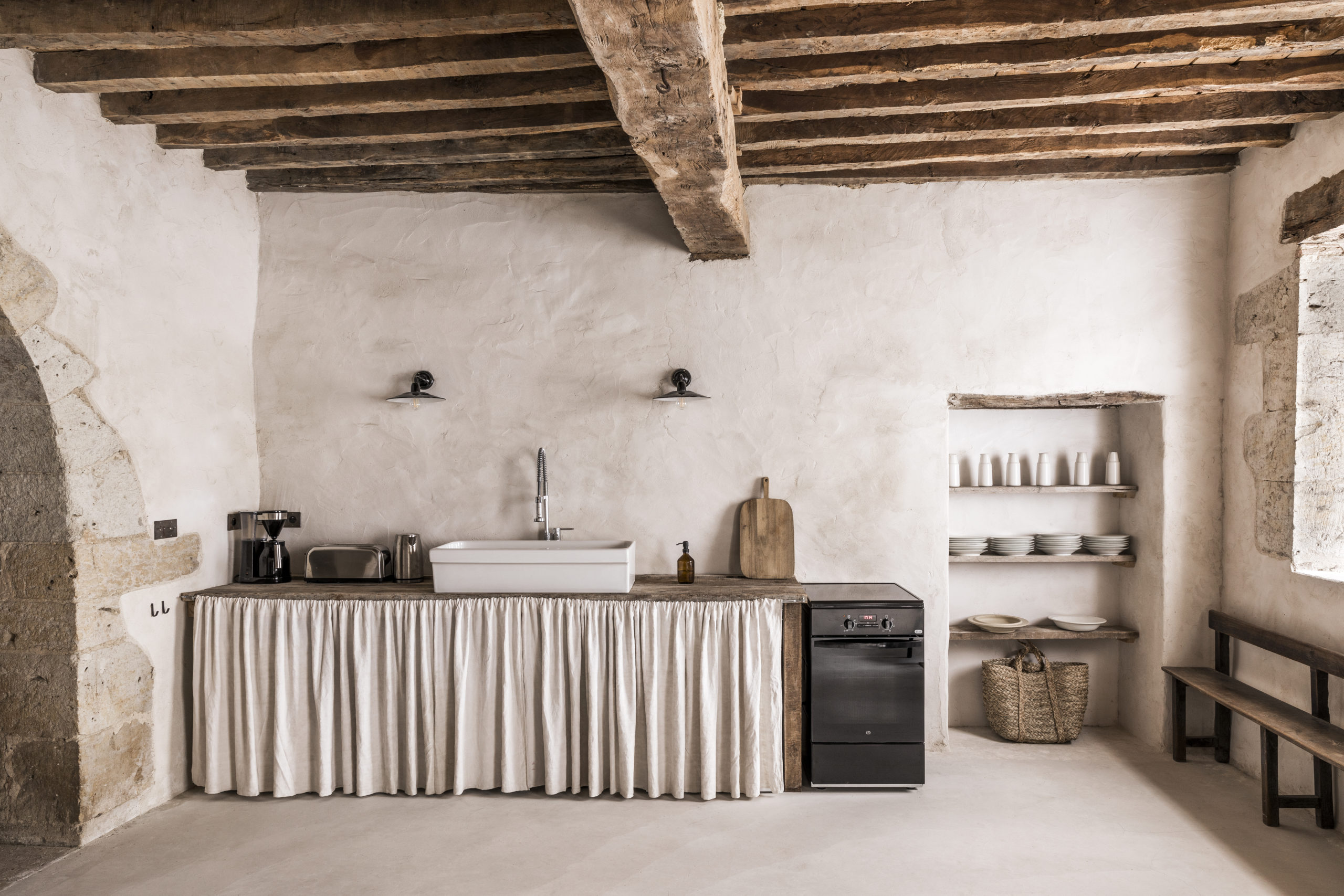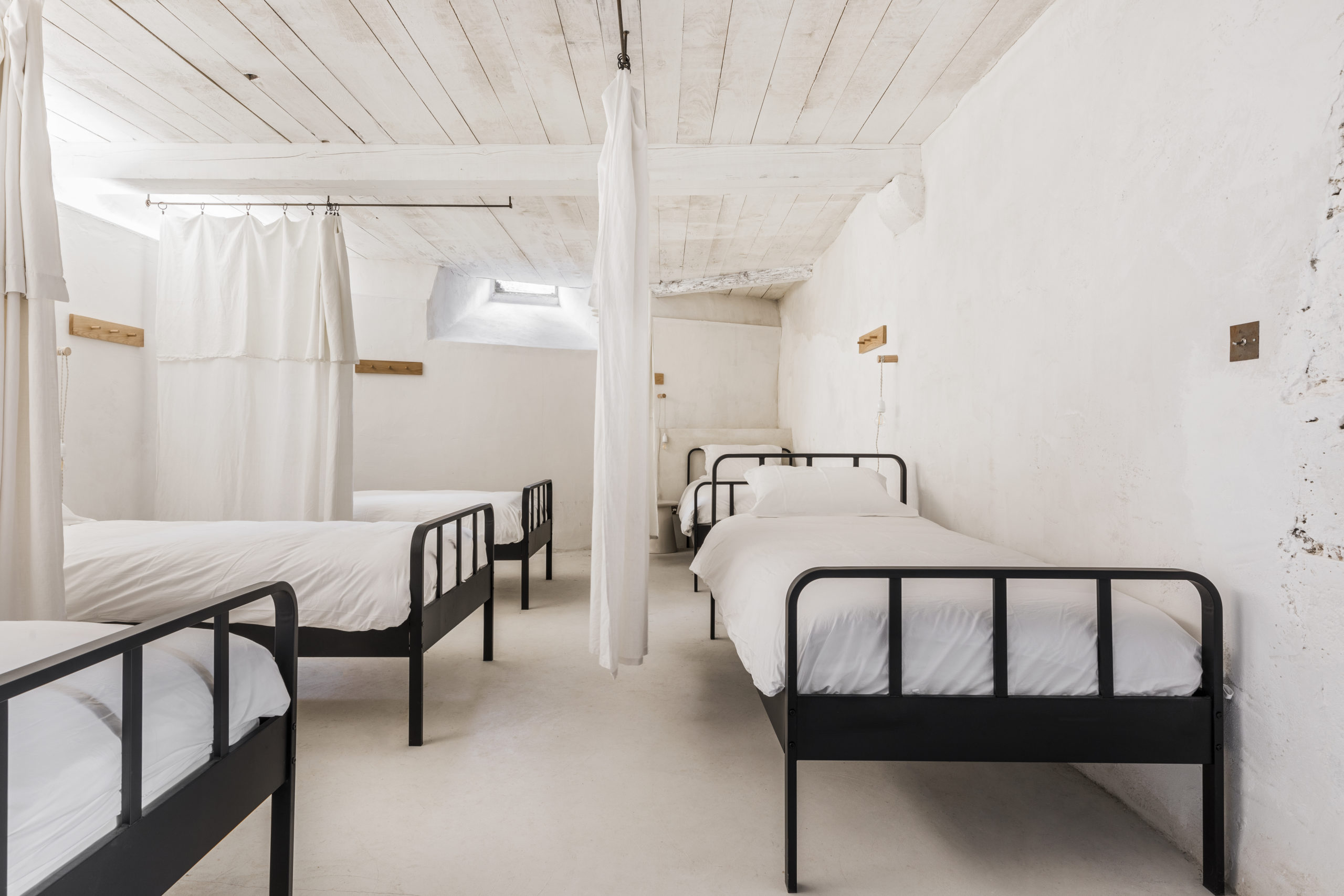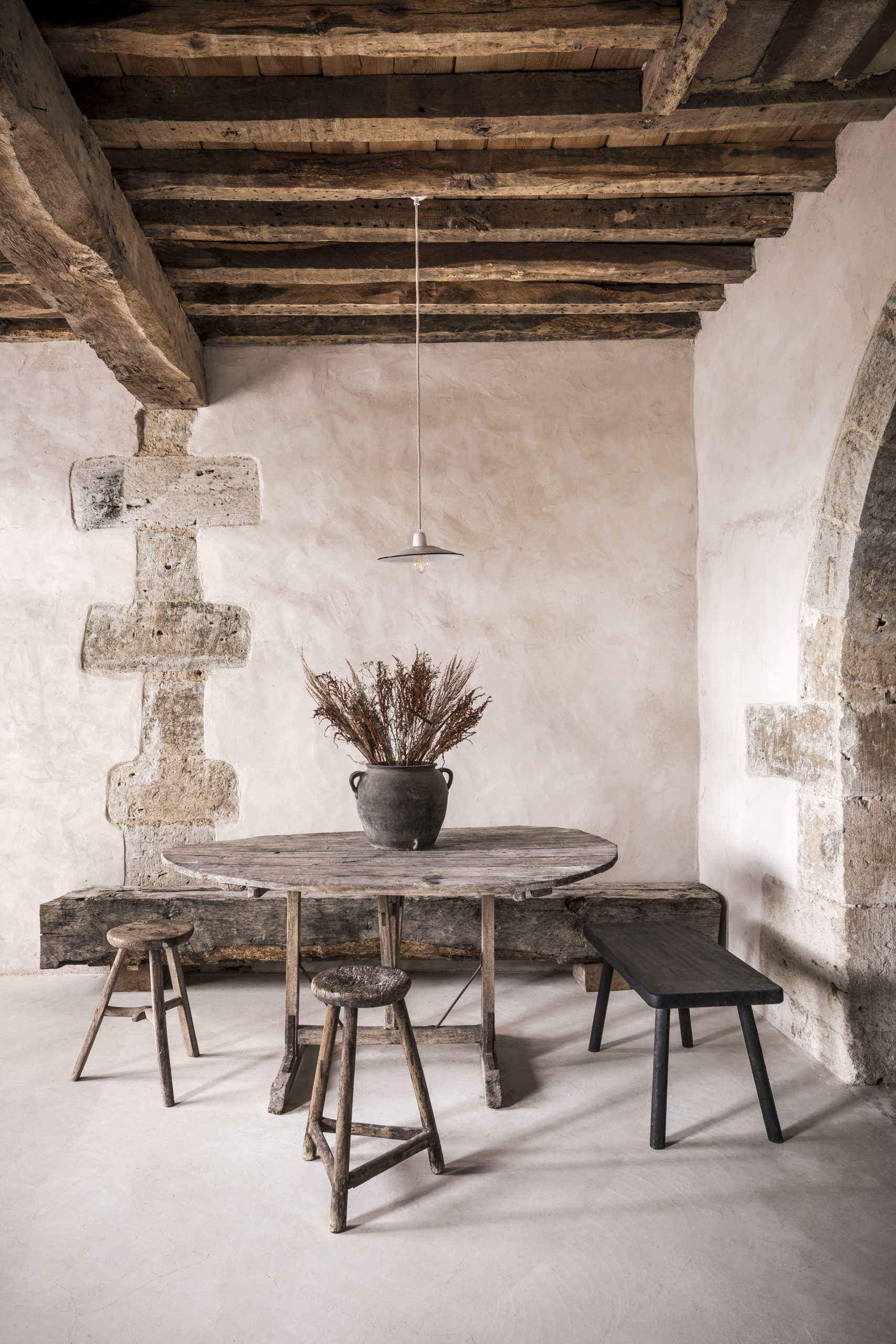 Pilgrim Cottage
40 € per night
A family hike on the road to Compostelle in 2017 led us to Lectoure, a small town in the Gers that we didn't know yet but which was going to welcome our new project, after 30 years of Parisian life.
It then felt natural that we should in turn welcome hikers passing through on the same road.
Pilgrim cottage has been renovated in a monastic spirit in the house's former cellars.
Composed of four cells of 2, 3, 4 or 5 beds, there is also a garden where you can relax when you arrive, a kitchen for dinner or to enjoy breakfast before leaving, and a grocery store for picnics the next day.
Arriving/leaving
Check-in time 15h30
Check-out time 11h30