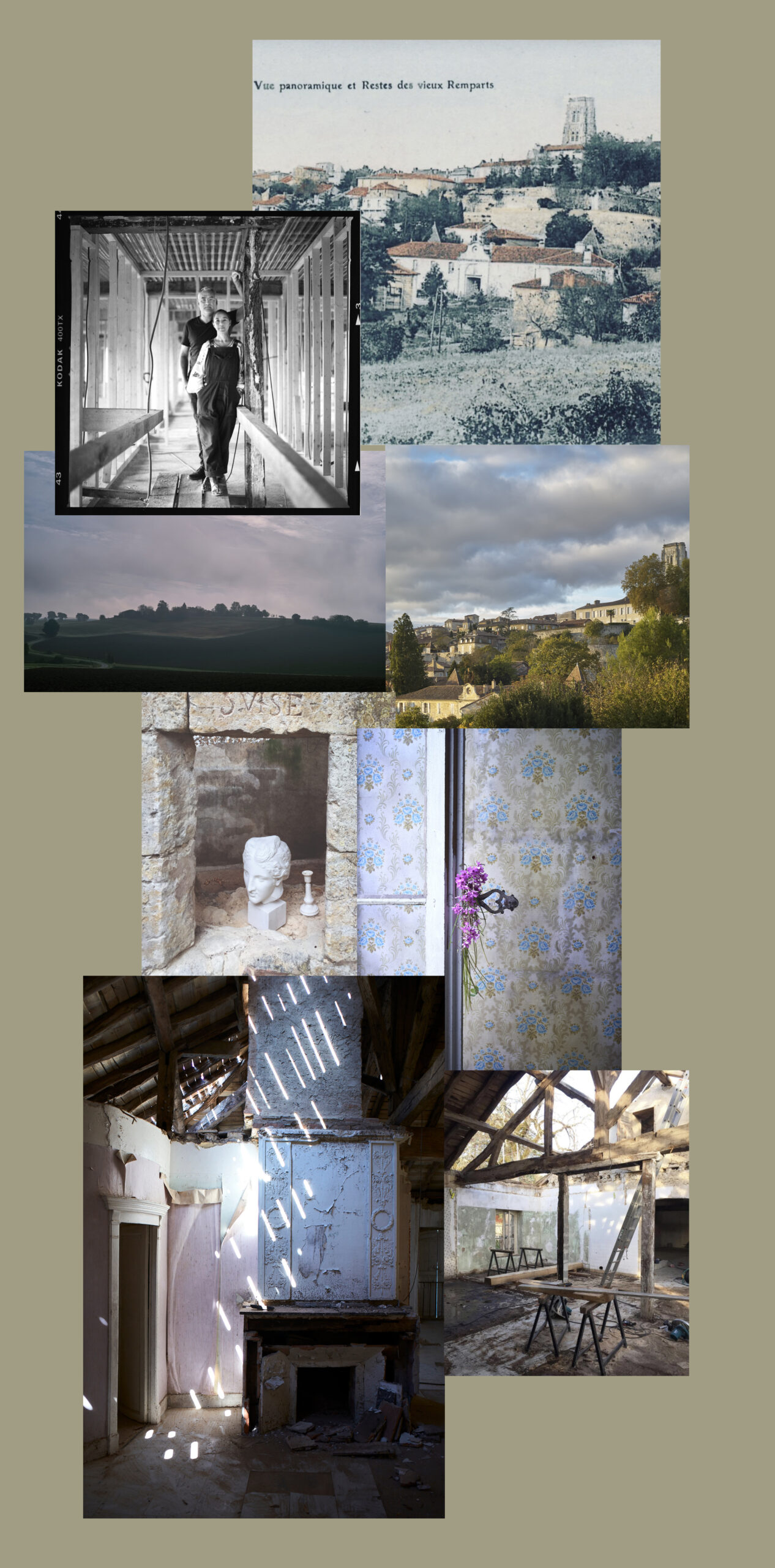 History
The Manufacture Royale de Lectoure, an 18th century historical monument and former leather tannery which re-opened in 2022 offering accomodation and hosting events. Built in 1754 by the architect Pierre Racine, it had been abandoned for 30 years before a complete renovation which took 3 years to complete restored it to its present state.
The spacious and stylish bedrooms, simple and warm reception rooms, a renovation using natural and traditional materials, make it a haven of peace and good living.
A few steps away from Lectoure's Main Street and against the backdrop of the surrounding countryside and the Pyrenees, this site is an invitation to relax while taking advantage of the considerable cultural and tourist attractions on offer.