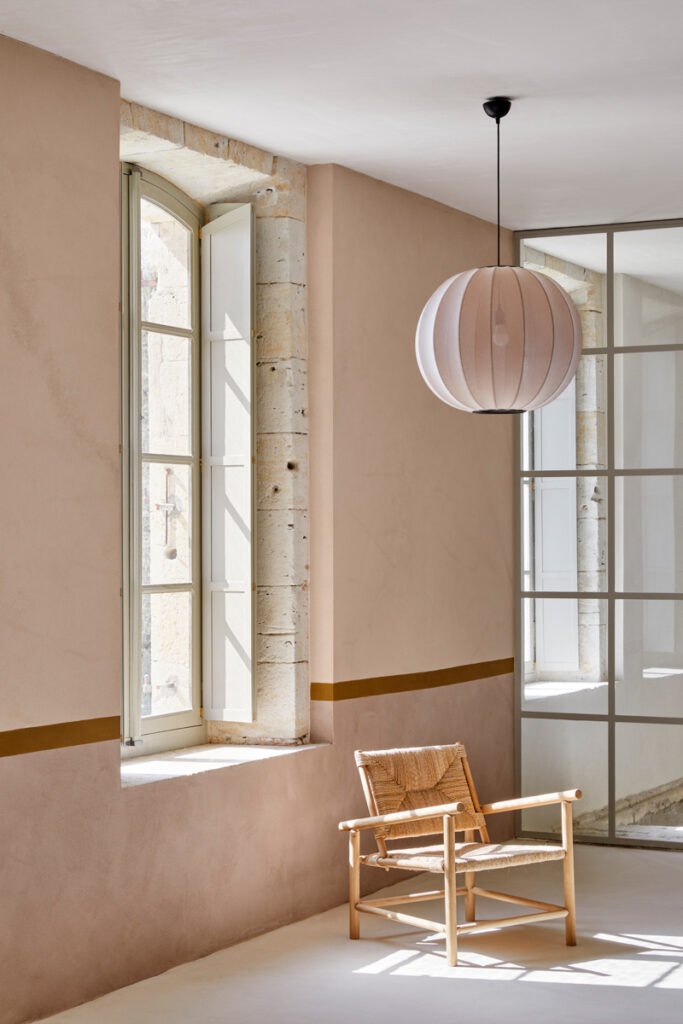 Events
Inspiring to work in, welcoming to relax in or to entertain guests, the Manufacture Royale de Lectoure welcomes executive seminars and high-end professional events.
It is also a friendly and spacious place in which to organize a meal or a family party (60 to 80 capacity).

A 90 meters square room could host yoga courses, dance, and spiritual retreats.
Combining work with the art of living, there is a semi-pro equipped kitchen for wine tasting or cookery classes.
Countryside is ideal for walking and for foraging; just some suggestions on offer in this welcoming haven.

Sleeping capacity:

5 guestrooms, up to 13 beds
5 guestrooms in the adjoining cottage, up to 14 beds
4 pilgrim cells with 14 beds
Additional hostels and rooms in town.