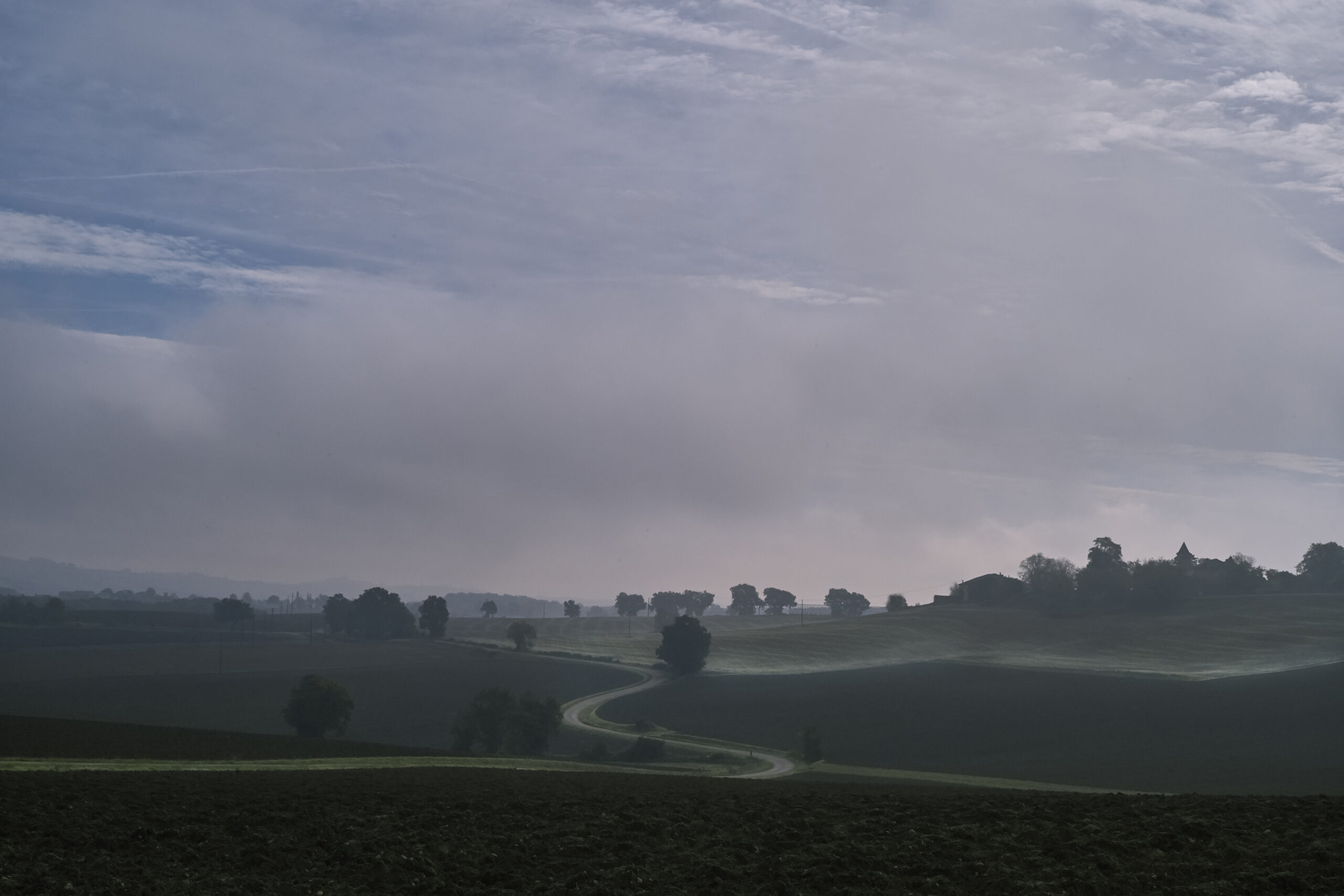 Our Addresses
The town centre is built around a main street lined with elegant private town houses, with the Gothic cathedral at one end and the of the Chateau of the Dukes of Armagnac, now an antiques village, at the other. Lectoure is also a spa town and an important staging post for pilgrims on the Santiago de Compostela route on the Via Podensis.
Every summer, many cultural festivals take place, including The Photographic Summer of Lectoure (L'Ete photographique de Lectoure) and the Musical Nights in Armagnac.
We have compiled a non-exhaustive list of places and walks we like… A directory is available for consultation or purchase at reception.
Among other things, you shouldn't miss:
A visit to the Domaine d'Arton
A dinner at Racine's restaurant
a coffee in Galerie Nationale's secret patio
A stroll through the city's antique shops
Visit to the Archaeological Museum
The discovery of La Romieu
Hot chocolate or ice cream at Maison Baudequin
Adeline and Flo's pastries
A trip to M. l'Epicier in St Clar for its regional products
Aurelies' ceramics in Rue Nationale
And many other addresses to discover here